We have humbly raised our hands in quiet rooms to challenge industry legends.
Nascent opportunities often present themselves in the moments we become curious. It is intrigue that drives our process.
Is any investment process or thesis without flaw? We balance the excitement we experience through intrigue with a healthy dose of skepticism.

The result is our routine of discovery, learning, and evaluation.
Many careers in finance start at a bulge bracket investment bank. You learn from a mentor on a preordained path in a particular silo of the bank.
The safety of this path often yields success. But, it also anesthetizes risk.
Kraken is an investment management firm that has earned its stripes in the trenches, surviving off of endless research, bold curiosity, and big questions.
Combat proven, we believe being present is worth more than prescience.
As a result we see no value in over complicating things. It is often the simple facts that move markets. We are as reliant on the success of our investments as you are. How could we expect your trust without continuing to be fully invested ourselves.
The industry seems compelled to group managers into buckets based on investment style. So, for those that must… we are a discretionary global macro fund.
For all others, please don't! The issue — discretionary macro managers are often perceived as risk takers — traders willing to take large, concentrated, directional views. Views that have the potential to deliver lumpy and volatile return streams.
We are not that manager.
At Kraken, we prefer diversity of exposure and manageable risk. We believe that high conviction trades play an important role in a portfolio, but only if they are sized and structured to deliver an asymmetric return profile.
We have yet to meet an investor that didn't agree that markets are dynamic. Our question is:
if markets are dynamic, how does a rigid investment process make sense?
Dynamic markets require flexibility
in approach.
We are guided by the opportunity set each market environment presents. Every trade is the product of intense research and constant evaluation; however, the inputs we use to make our determinations often vary. And, so do our asset classes…and the instruments we employ…and time frame in which we choose to invest.
We minimize risk
by maximizing our toolkit.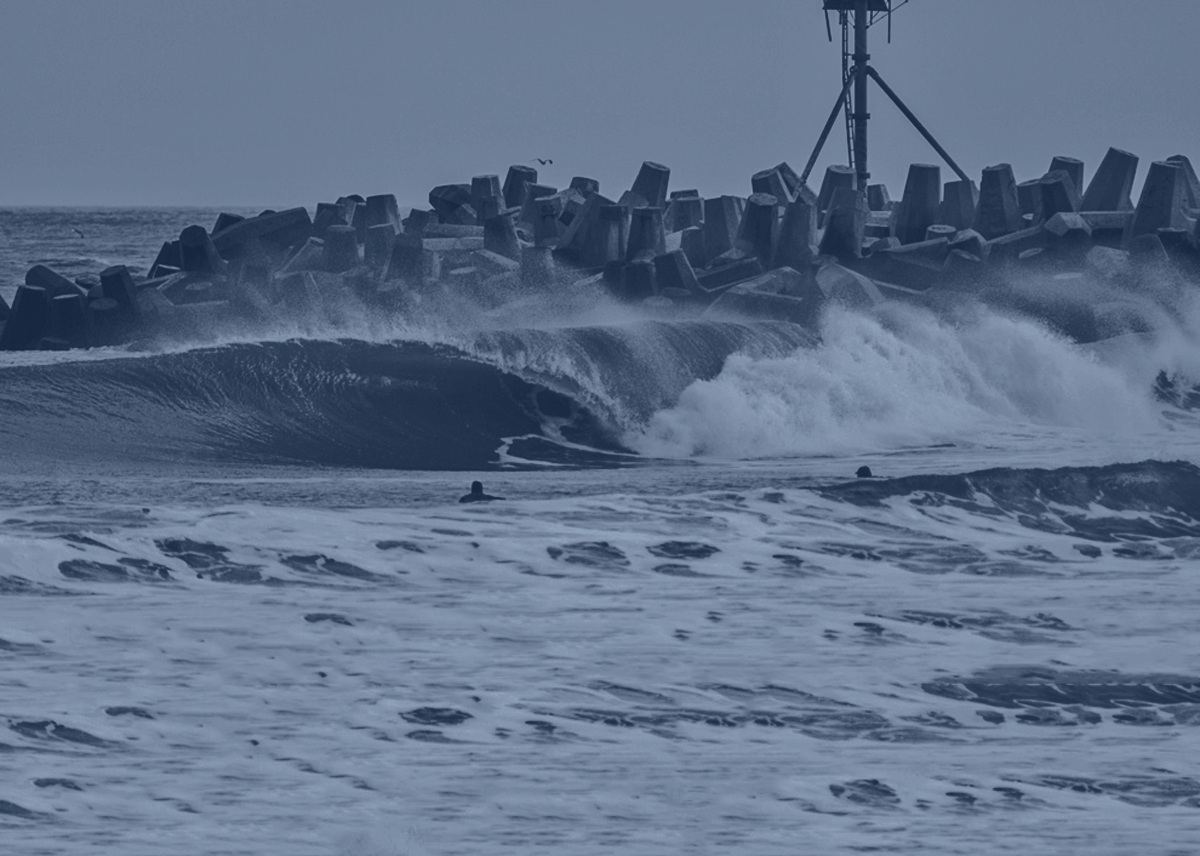 What makes an investment process better than random. A confluence of indicators or value measured in the right combination of metrics does not necessarily mean money is safe.
After working with Deutsche Bank managing trading and financing for hedge fund clients, Paul returned to a sleepy beach town in New Jersey to answer these questions with his own capital. Paul also had a brief stint with Gabelli and Company performing equity research and supporting the Investor Relations team.
He now takes pride in asking the difficult questions to see what is really fit for our capital.
Kraken Investments
New York, NY 10128